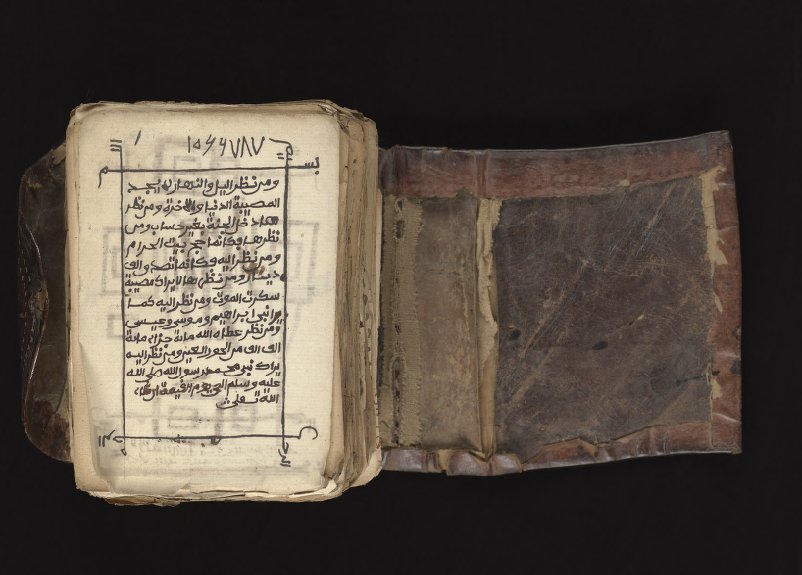 As Egypt hints at an Arabic spring in science, Western museums and institutions are highlighting the rich Arabic roots of science past. I wrote a few weeks ago about a new exhibit on Arabick roots at the Royal Society. Now comes a contribution from the Biblioteca Alexandrina and the Wellcome Library:
The Wellcome Library is pleased to announce the launch of Wellcome Arabic Manuscripts Online, a digital manuscript library created in partnership with the Bibliotheca Alexandrina and King's College London Department of Digital Humanities.

Arabic medicine was once the most advanced in the world, and now digital facsimiles of some of its most important texts have been made freely available online. The unique online resource, based on the Wellcome Library's Arabic manuscript collection, includes well-known medical texts by famous practitioners (such as Avicenna, Ibn al-Quff, and Ibn an-Nafis), lesser-known works by anonymous physicians and rare or unique copies, such as Averroes' commentaries on Avicenna's medical poetry…

Simon Chaplin, Head of the Wellcome Library, expressed his enthusiasm for the project: "Providing global access to our collections is at the heart of our mission to foster collaborative research, and we are delighted to see these particular treasures become freely accessible online. We are grateful to the Library of Alexandria and Kings College London, whose partnership in this project has enabled us to extend the availability of these rare materials to the countries of their origin."

Funded by the JISC and the Wellcome Trust, the Wellcome Arabic Cataloguing Partnership (WAMCP) was initiated in 2009 with the aim to make the Wellcome's Arabic manuscripts available and to establish a standard in Arabic manuscript cataloguing and display.
Some nice finds in there, worth checking out.