The first in a semi-daily posting of links I've enjoyed.
Genetics Are Awesome – Imgur Mind-blowing photos that stitch together faces of close relatives. Vid version here.
Berlin and Munich Revisited – A photoblog by the fabulous PD Smith, author of City, as he (re)visits one of the great ones.
Is long-term solitary confinement torture? : The New Yorker – Atul Gawande on a question that haunts also Brandon Keim's fine report The Horrible Psychology of Solitary Confinement H/t PetulantSkeptic
The Millions : The Greatest American Novel? 9 Experts Share Their Opinions Moby Dick neck and neck with Huck Finn as Lolita comes on strong 'round the final turn.
The startling sense of smell found all over your body Smell receptors aren't just in your nose. They're … all over. Gloriously strange stuff from the up-and-coming Vero Greenwood.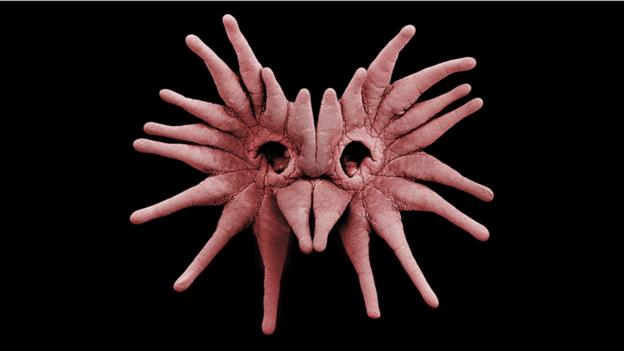 ADHD Drugs Don't Boost Kids' Grades, Studies Find – What is says on the tin.
Foucaultian creationism – A Storify of Carl Zimmer's takedown of, well, Foucaultian creationism.
In Secret, Court Vastly Broadens Powers of N.S.A. – This could scarcely be uglier. A must read.